Day Programs For Adults With Disabilities
The following article is general information about Day programs for adults with disabilities. To see specific programs provided by residential Support Services, view the programs page here.
Day programs for adults with disabilities provide a place for older adults as well as younger adults to be active in the community, outside their homes.
They can also socialize with their peers while still having access to health and personal care services.
These service centers provide help for adults with dementia and Alzheimer's disease, as well as Parkinson's, cerebral palsy, and many other disabilities.
Participation in these programs also creates time for caregivers to work outside the home and attend to their own needs, as well as other family members, or to simply enjoy travel on a short-term basis.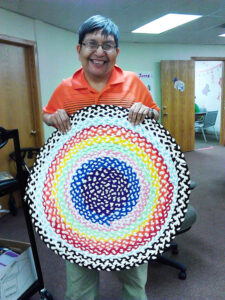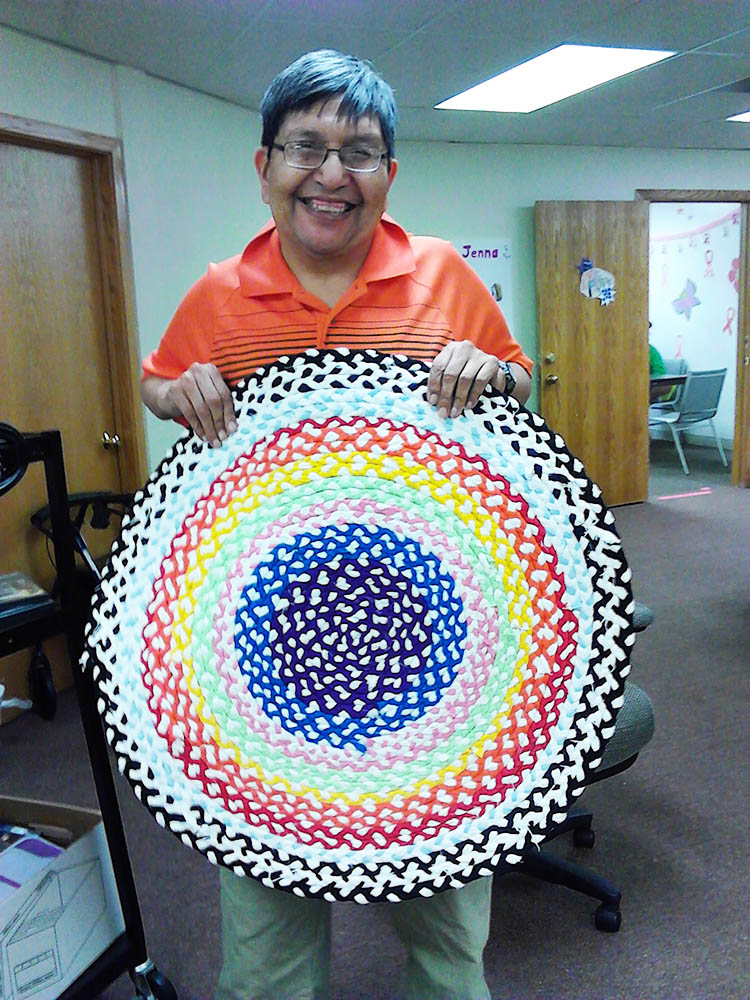 Many adults with disabilities wish to remain involved in the community and enjoy social settings, but they may also need help in caring for themselves or need the supervision that is provided at an adult day center.
An adult with a disability who lives at home with family members might be unable to care for themselves if left along during the day, so having the benefits that comes with an adult day center are crucial.
So, not only do these centers benefit the adults who have disabilities, but it also allows their caregivers to work outside the home during the day and still care for their loved ones after the work day is done.
General Costs
Adult day services vary in cost, but you will usually find between $40 and $100 per day to be standard depending upon the level of services that are being offered, as well as geographic location.
Obviously this is much less that the cost of a nursing home or some other type of assisted living, but it is generally not covered by Medicaid.
Many of the adults that participate in these service programs receive funding through state and local agencies that may cover all or a part of the adult day services.
Funding varies from state to state but most offer Medicaid waivers for people with specific needs. There is also financial support available through the Administration on Aging and Veteran's Administration. Long-term care insurance can also be an option in some instances.
Activity Types
There are many different activities available at adult care programs and depending upon the person's interests and needs, you many see offerings such as:
Exercise programs. Staying active is crucial and pretty much every adult day services program will offer a daily form of physical activity in one way or another.
Cultural and educational programs. These can come in many forms, but continuing education programs are also always a part of adult day services.
Recreational activities. Day trips, art activities, shopping, and just playing games are all options typical of these programs.
Volunteer activities. Many adults with disabilities like to volunteer themselves for various activities that make them feel a part of the community. Things like recycling programs or picking up trash and beautifying park areas fall under this category.
Medical rehabilitation. Physical therapy, speech/language therapy as well as audiology and occupational therapy are all common offerings.
Health services. Counseling, medication management, screening, and medical and social evaluations are things that you may find at adult day service programs.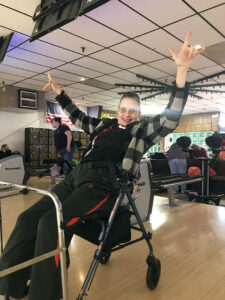 Many adult day centers also provide ample opportunities for people to stay involved in the community while still receiving the care and supervision that they need on a daily basis.
These provide additional social opportunities and emotional support that is greatly needed. Centers also provide support groups for caregivers as well which help to offer a greater understanding of their family member's needs.
Adult day activities can also provide a renewed interest in life for people who have gone through periods of illness or death of a family member or loved one.
Many adult day service centers not only provide service for people with developmental disabilities, but they can also provide service for people who require assistance with daily activities such as eating and moving around.
Different facilities are geared towards helping different groups of people, so you may not find everything all under one roof.
It is a good idea to examine what is offered at several different facilities if you have specific needs to meet.
Employees are generally trained to help and assist adults with all types of disabilities but tailoring a program to fit a client's needs should always be possible.
There are a number of non-profit adult day service providers such as Easter seals, and also for profit providers exist as well. You should always check into the accreditation of a service center in advance and all of the necessary information should be readily available for you to review.
While many will provide similar services and activities you may find that your loved one with a disability is better suited for one over the other. That is not to necessarily say that one facility is better than another, but different people have different needs that should be met on a daily basis.
You want your loved one to be happy and healthy when they are not at home under your care.
For more information on Day Programs For Adults With Disabilities provided by RSS, please call us at (406) 248-4211