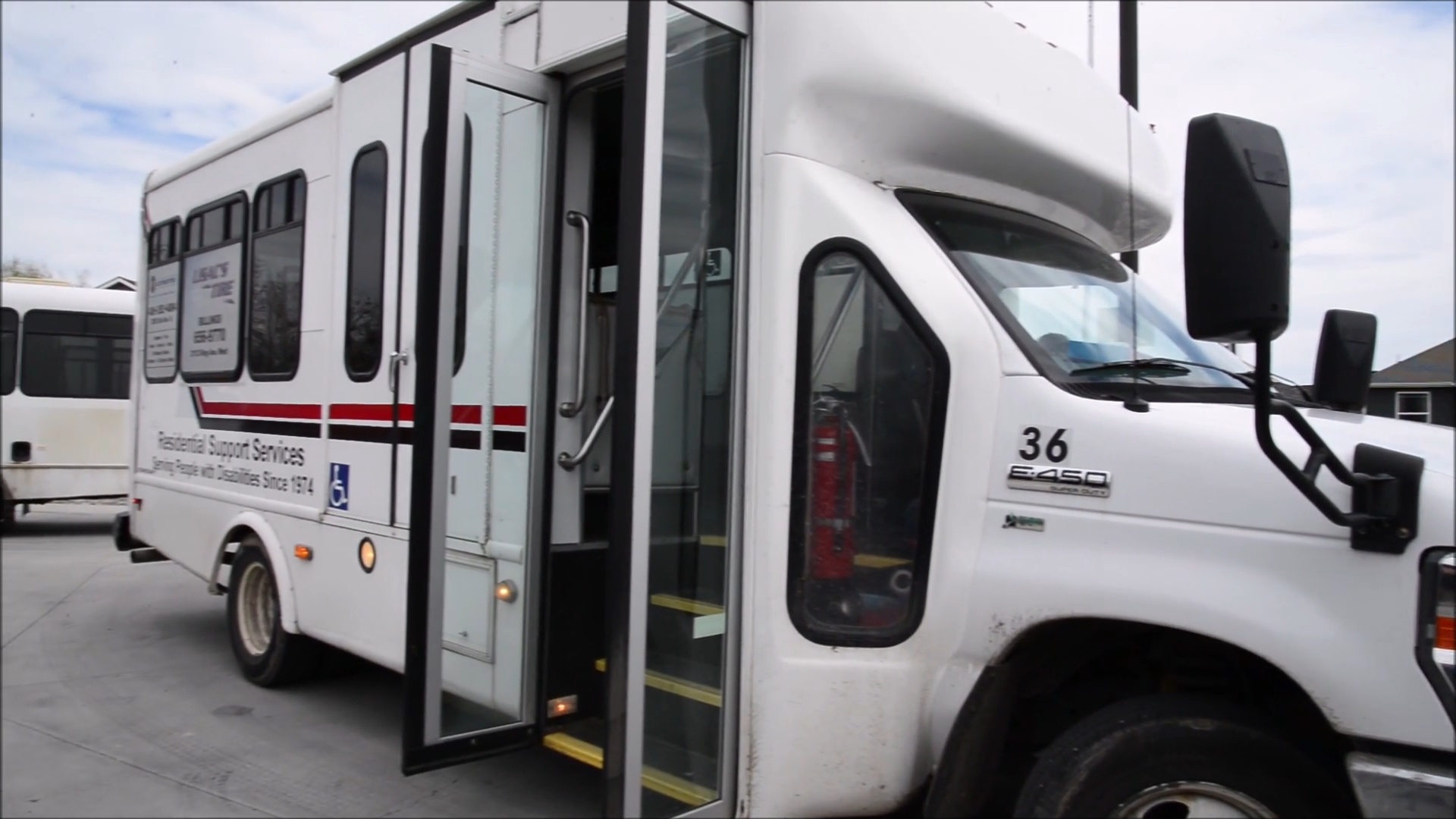 Employment
What makes us different?
We are more personal!
We offer transportation services, and our staff is well trained.
We know more about rehabilitation and community integration of residents.
Looking for jobs in Billings MT? Why RSS? The greatest advantage of working with RSS is the personal care approach and "Person Centered Care", not found in other providers.
Ready for some community involvement…your favorite band will be playing soon, the monster trucks are in town, baseball season is coming…there's a client that would love to go with you. Do you have a killer lasagna recipe that you just have to share, we love lasagna.
Are you ready to help people empower themselves? Are you ready for work that just isn't the same every day? Are you ready to meet some amazing individuals and have a life changing job? Residential Support Services is hiring for Direct Support Professionals to work various shifts with adults with intellectual disabilities.